Easter Poetry about Jesus
*Free Easter Poems for use in: Scrapbooks, Crafts,
Church Newsletters/Bulletins & Reciting in a Church Service*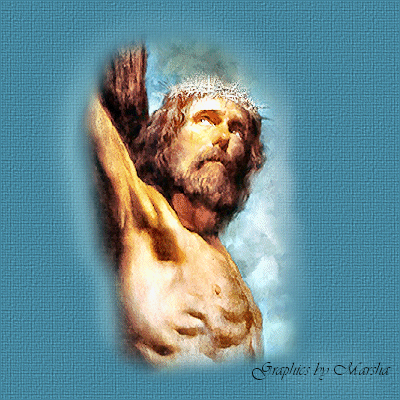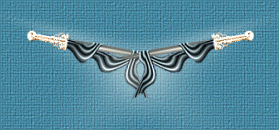 The Easter Poems I have placed here can be freely used for a church service or Easter dawn service, church bulletin, scrapbooks, craft projects or for just sending to someone at Easter time. If you are wanting Easter Speeches for children to learn and recite for a church service, you may like to consider breaking up the Easter poem you are wanting to use, so that the children can learn one part of the poem each.
And when they had come to the place called Calvary, there they crucified Him, and the criminals, one on the right hand and the other on the left. Then Jesus said, "Father, forgive them, for they do not know what they do." And they divided His garments and cast lots...Now on the first day of the week, very early in the morning, they, and certain other women with them, came to the tomb bringing the spices which they had prepared. But they found the stone rolled away from the tomb. Then they went in and did not find the body of the Lord Jesus.. - Luke 23:33-34; Luke 24:1-3, 6(NKJV)

If you are using any of the Easter Poems here, please do not alter the poems in any way. All poetry must remain as I have written it - with no changes made. Thank you! Please also see my 'Terms Of Use' page for use of the Easter Poems.
If you want to contact me regarding these poems, click on the email button below.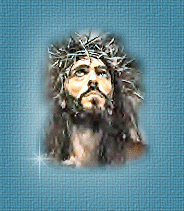 If you want to see more Easter Poetry, or read Easter Devotionals, including one for children, as well as an Easter Sunday School Activity and Easter Inspirational Stories - plus more, here are more links:


If you would like to read some Christian devotionals for women, click on, 'Women's Devotionals' and brief Christian Devotionals on various Topics, click on, 'Christian Devotionals', or maybe you're after some Children's Devotionals or a Devotionals for Men, or you may be searching for a particular scripture, then click on, 'In God's Word' where bible scriptures have been categorized into different sections. To return to the 'Special Occasions' index page, click on the back button below. The index page has links to poems for a Wedding, Baby Dedication, Baptism, Mother's Day, Memorial, New Year and Christmas - as well as communion poems. Please click on the 'Share This Page' button below, if you want to send this page to a friend. Remember, there is more Christian poetry in the Christian Poetry Pages section.
If you like, you can visit Heavens Inspirations over on Facebook: